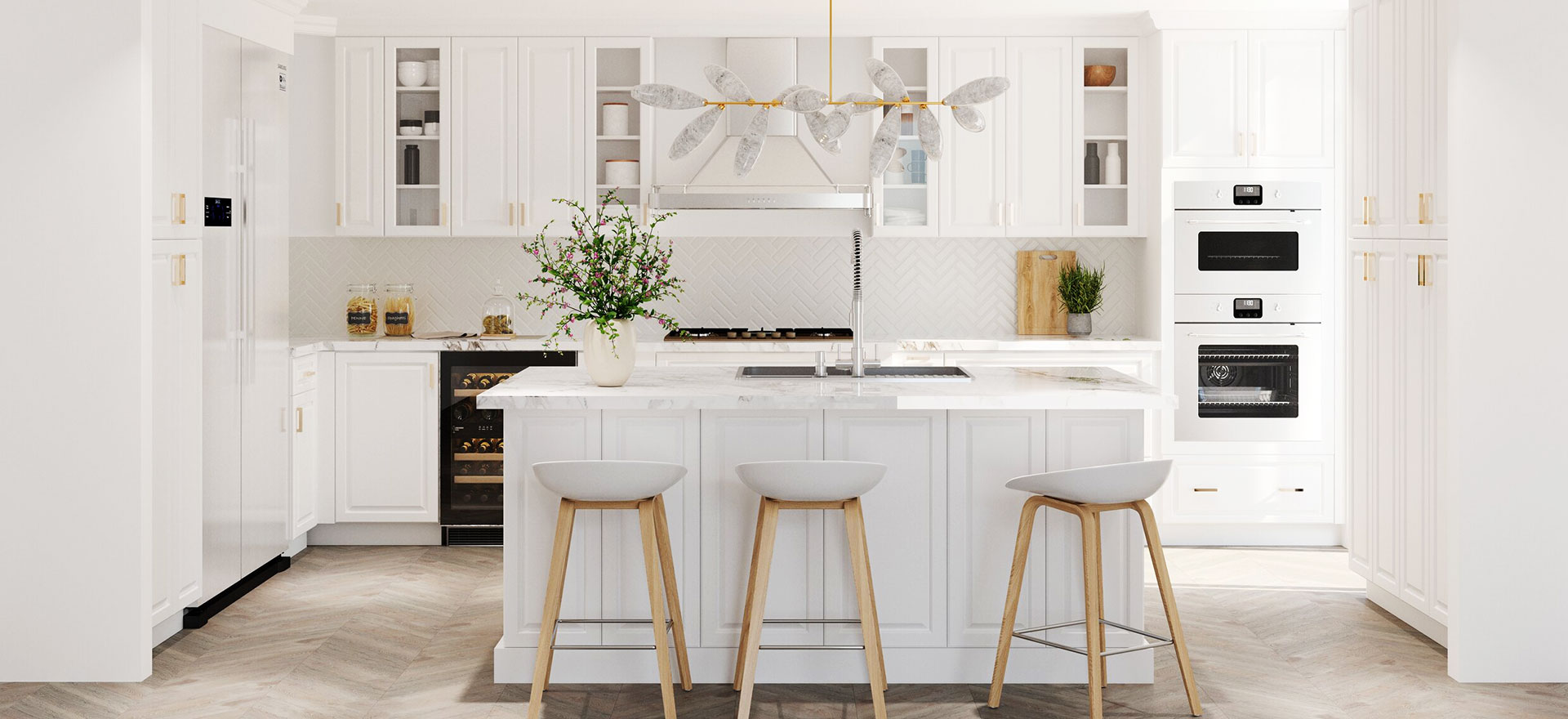 Let Your Home
Feel the Style!
Selling Sinks and Faucets to Customers Since 2001
Family-Owned
Bathroom & Kitchen
Sink Outlet, Inc. specializes in selling kitchen and bathroom products like sinks and faucets.
We are a family-owned and operated company that has been in the business since 2001. Whether you want a new décor piece for your kitchen area or custom-made bathroom products, we have something in store for you.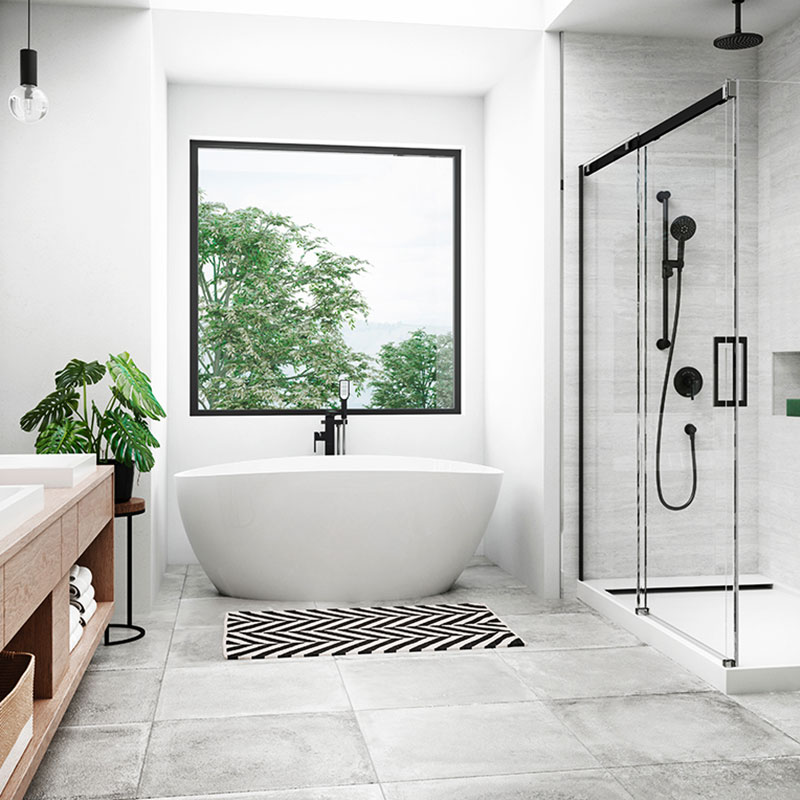 We offer a premium range of plumbing fixtures for kitchens and bathrooms. We have worked with various homeowners, contractors, and designers to provide complete home solutions.
Turning Dreams into Reality
We offer superior quality kitchen and bath furniture from more than 70 manufacturers. Our products are created with the customer's interests in mind.
Being a small family business, we focus on retailing quality fixtures. Our selection of branded products is personalized and preferred by the clients. Turn your décor dream into reality with our one-of-a-kind pieces.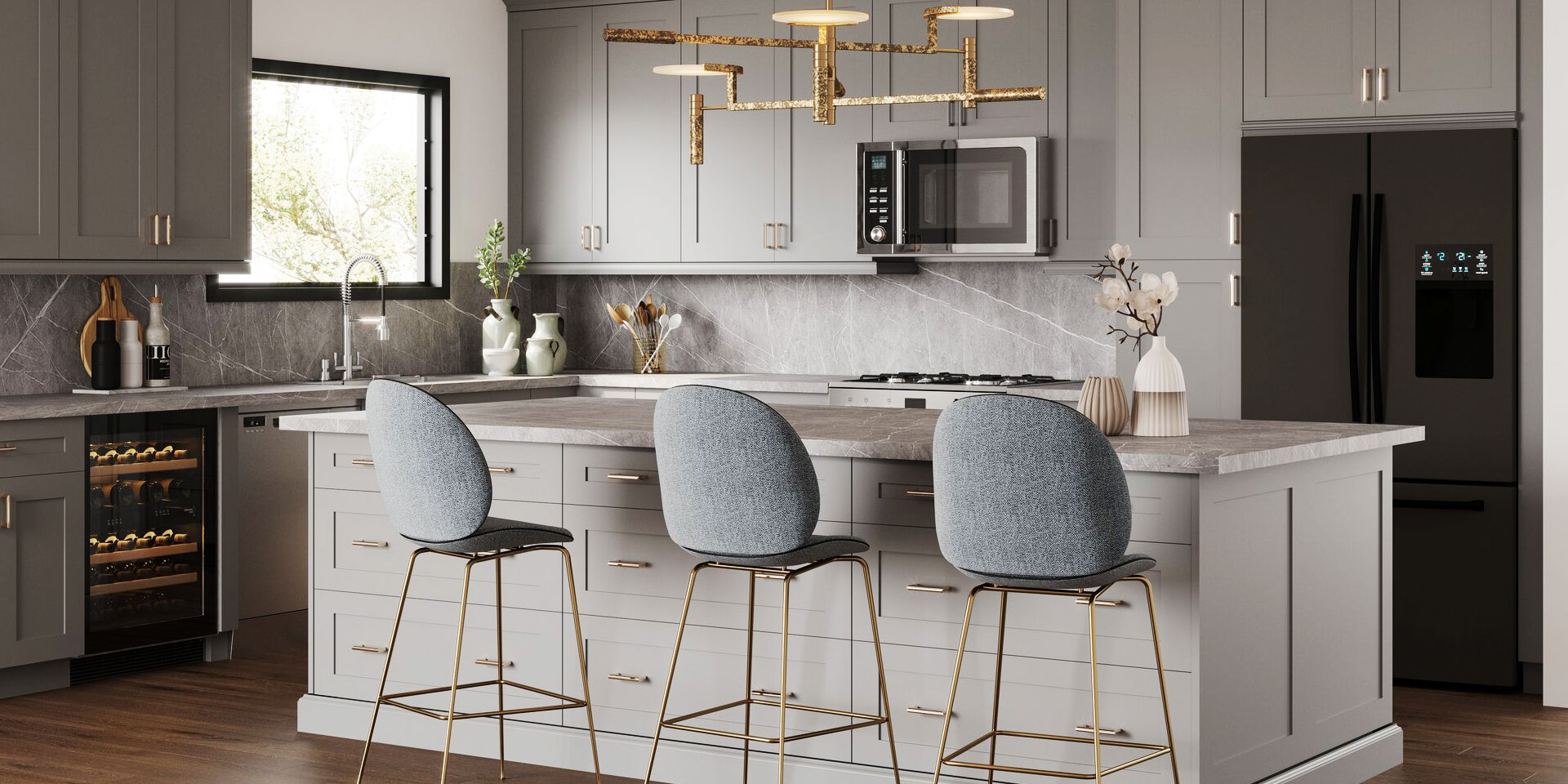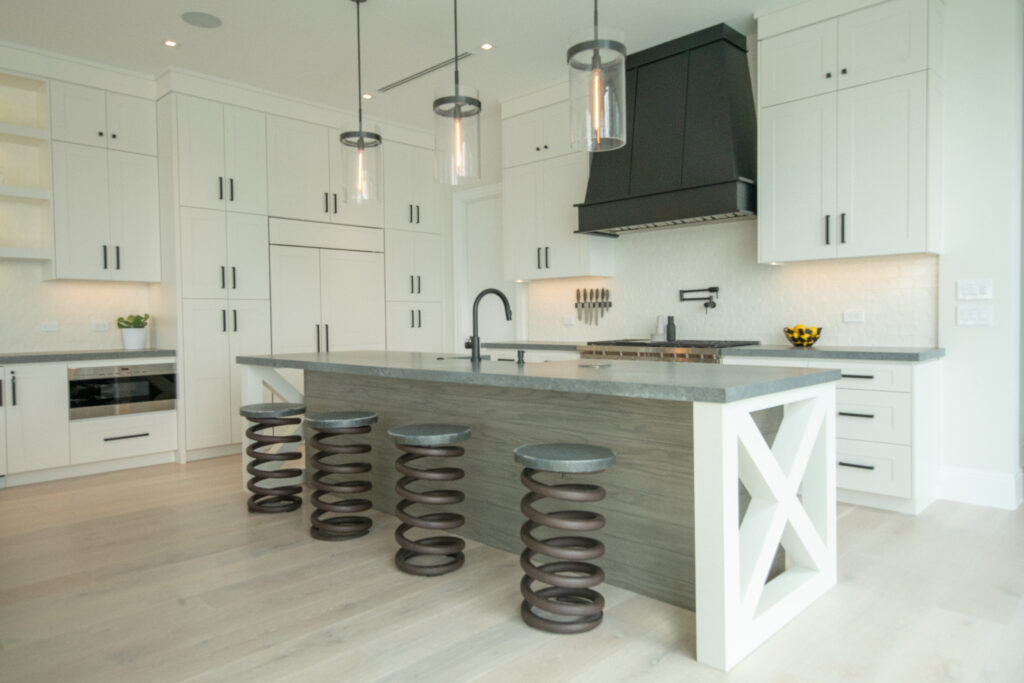 Our modern products and designs are guaranteed to transform your kitchen. Our visually and physically flattering emotive designs are easy to use and indulge the senses. Join us in the journey of transforming your house.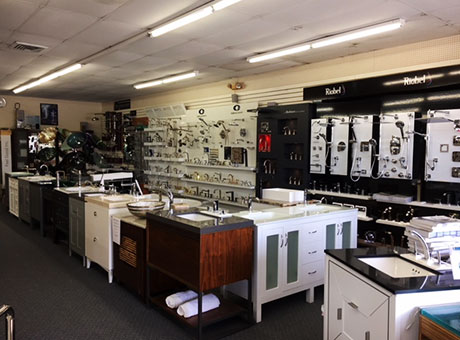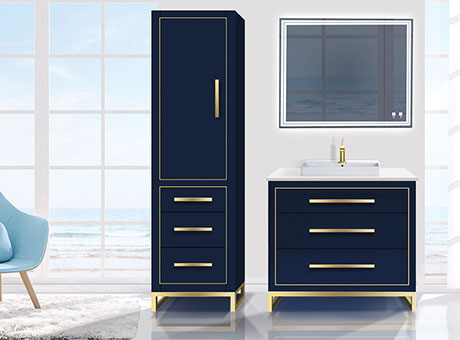 We Aim for Customer Satisfaction
At Sink Outlet, Inc., customer satisfaction is our top priority. We ensure that our products meet your expectations and enhance your kitchen and bath spaces. Get in touch for personalized designs; we have it all for you.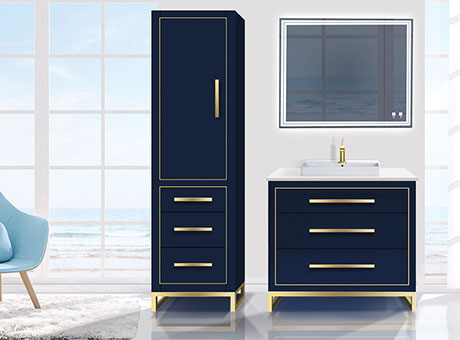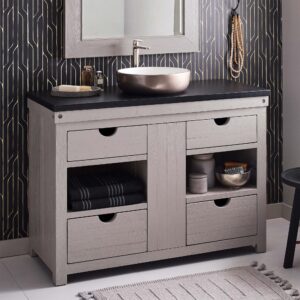 Customized Bathroom Solutions
Our premium quality bath products will offer you a never-before experience. We are your trusted brand, delivering tailored solutions for everything you need in your bathroom.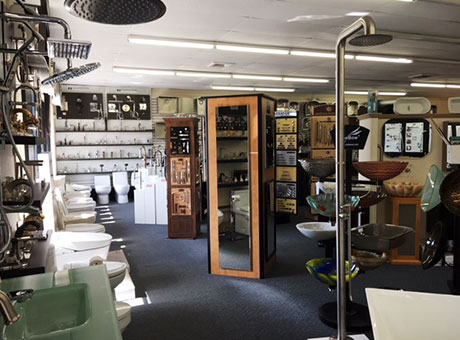 We are a family-owned business offering exquisite bath and kitchen solutions. Even as we continue to grow, our intention remains friendly and humble.
A referral from your side is the best compliment we can get!
Our professional staff frequently consult with local builders, contractors, and designers to incorporate the latest trends and technical considerations in our designs.
We are a one-stop-shop focused on trendy yet affordable kitchen products and bathroom fittings.
Unique
Kitchen & Bath Accessories
Customers and professionals often compliment our unique collection of decorative plumbing products.

So what are you waiting for?
Stop by our showroom at 1601 W. Copans Road, Pompano Beach, FL, 33064, and get personalized products. No appointment is necessary.